Dominate Search with SEO Agency
Dominate Search with SEO Agency
Dominate Search with SEO Agency
Dominate Search with SEO Agency
Dominate Search with SEO Agency
Dominate Search with SEO Agency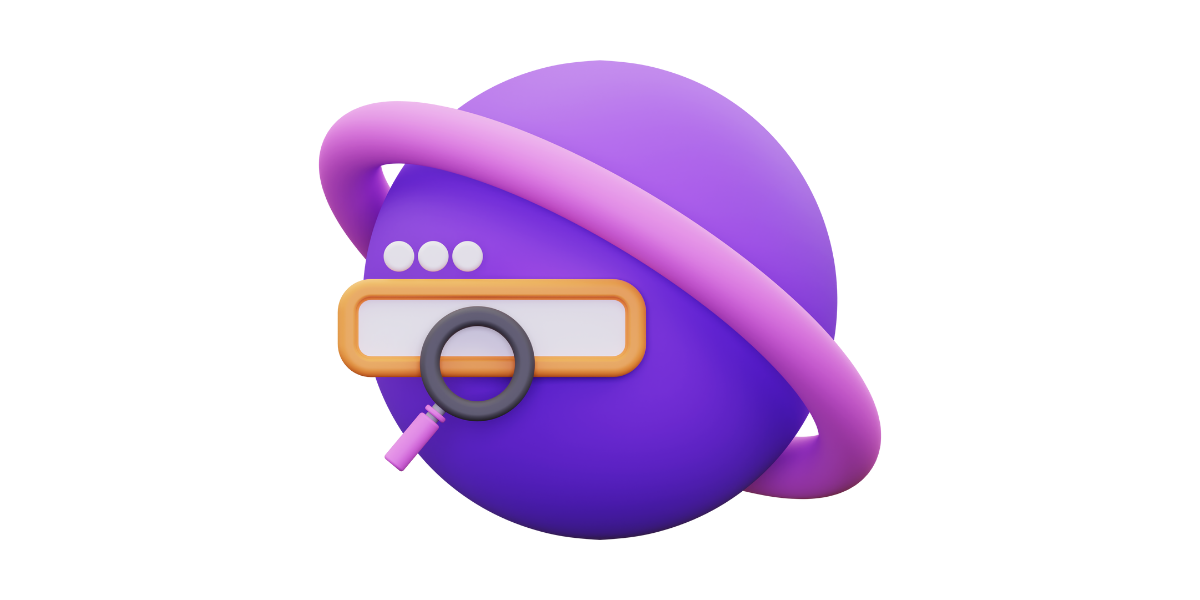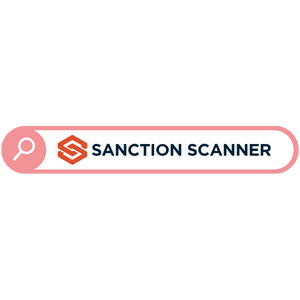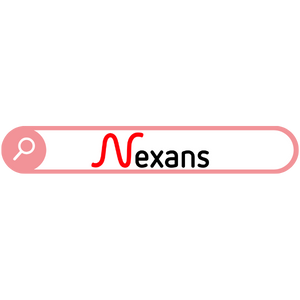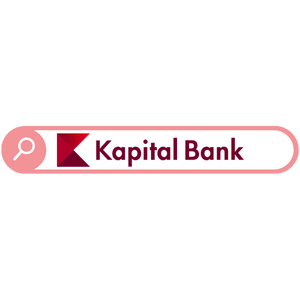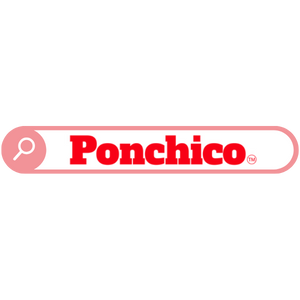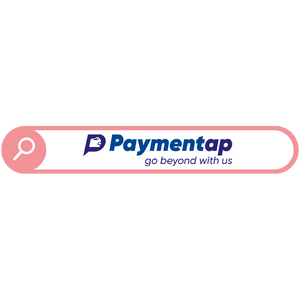 Transform Your Online Presence
We employ cutting-edge strategies to boost your website's visibility.
Your success knows no bounds with Cremicro.
Our SEO Agency's Expertise in 300+ Languages
At Cremicro SEO agency, our commitment to excellence knows no boundaries. We take pride in serving clients around the world, and our dedication to providing top-notch SEO services extends to over 300 languages. Whether you're looking to enhance your online presence in English, Spanish, Chinese, Arabic, or any other language under the sun, our team of multilingual experts is here to help.
Our diverse and talented team understands the nuances of different languages and cultures, ensuring that your SEO strategies resonate with your target audience, no matter where they are. Our SEO agency believes that effective communication is the key to success in the global digital landscape, and our multilingual capabilities are a testament to our commitment to helping your brand thrive on a global scale.
Whether you're a local business looking to expand internationally or a multinational corporation seeking to strengthen your presence in local markets, our SEO agency has the linguistic expertise and cultural understanding to tailor strategies that deliver results. Join us in reaching a global audience and unlocking the full potential of your online presence.

















Why Cremicro SEO Agency are Better Than the Rest?
Proven Track Record
With years of experience in the sector, we've successfully navigated through various SEO changes in search algorithms. Our portfolio is filled with success stories of clients who have achieved significant improvements in their rankings.
Customized Strategies
We understand that every business is unique. Our strategies are customized to align with your specific goals and industry. Our SEO agency's quick to adapt to changing market conditions and search trends, ensuring your strategies are always up-to-date.
Transparency and Communication
We provide transparent reporting and analytics, allowing you to track your SEO performance and understand the impact of our strategies. You're not just a client; you're a partner. Our SEO agency involve you in the decision-making process.
Supercharge Your SEO with Our SEO Agency 💡
Why Do Our Customers ❤️ Us?
Yuksel Eminoglu

Projesoft

"We have rapidly developed our business with its organizational ability, dedication to its business and the solutions it offers, both with customer communication and with the network it provides."
Serdar Han Topo

Altahonos

"We expanded our operations in the UK with the SEO and Google Ads optimization we performed with Cremicro. They have a wide mindset, from conversion optimization to Lead Generation."
Sefer Gulcicek

Akcelik

"A great team that loves their job, is solution-oriented and successful… Thank you Cremicro Team
"
Ozan Tabak

CreatorDen

"We had a pleasant and successful partnership with both ownership and delivery discipline by taking on the role of creating and managing our digital marketing strategy."
Mehri Gulamova

Kapital Bank

"Thanks to Cremicro's expertise and efforts, our visibility has increased significantly and we have seen a noticeable increase in lead generation and conversions."
Hamdi Turan

Kompozit Pazari

"It has been 2.5 years since we decided to work with Cremicro, and we continue to receive services on new projects, constantly feeling the rightness of our first decision."
Asya Ozisikoglu

Dogus Tech

"Providing fast solutions to our changing needs and being sincere and honest while doing all this makes this business partnership strong. Thank you for all your support."
Ahmet Selvi

Hospitadent Dental

"During our time working with Cremicro, we learned a lot about the digital world. A partner who embraces his work and constantly strives to improve it. They have always led us to greater success."